THE ORIGINAL BASEL KEYCHAIN
(A HANDY BOTTLE OPENER FOR DRINKS ALONG THE RHEIN)
BOTTELISK KEYCHAIN
Set of 5 Assorted Postcards
Individual Postcards
FAll Delivery
All purchases made through the website will be mailed directly to your home no later than one day after your order.
If you require more urgent delivery send us and email at Botteliskbasel@gmail.com.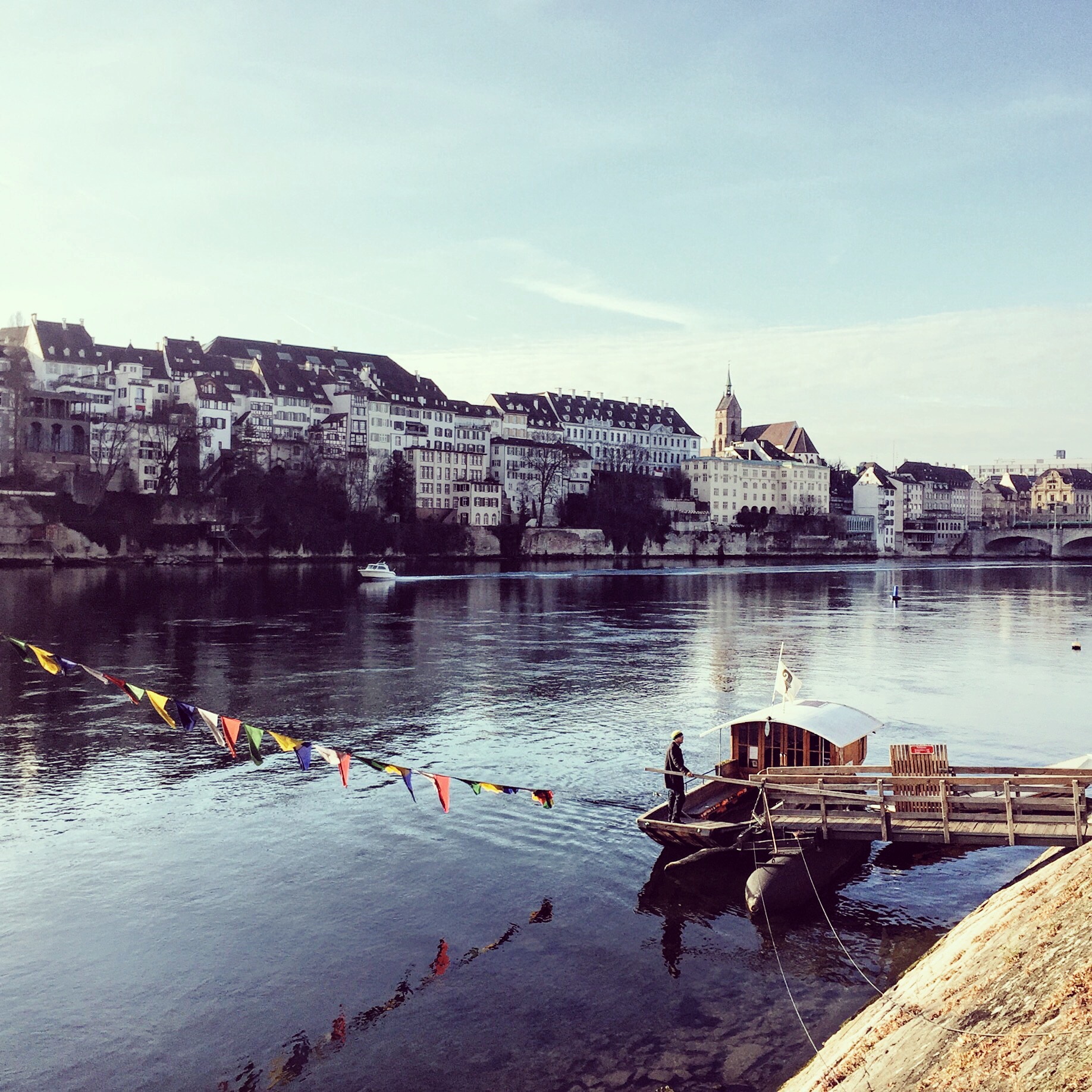 Our STORY
Bottelisk was initially founded in 2014 as part of the Young Entrepreneur Switzerland initiative. The team consisted of a group of 6 high school students from all over the world, who wanted to make something to represent the place we all called home, and thus Bottelisk was created. We were both shocked and grateful for the reception that the bottle opener received from the community and the project was a success, selling out both production runs in days. Of course with the end of our school the team parted ways and the product was no longer available.
Now 3 years later Bottelisk is back! So many people asked if there were any more available or if we were going to make any more that it became obvious that the little opener was a hit. The feedback we have heard is that the original keychain is the ideal welcome gift to Basel for a team member or new neighbour, a goodbye gift for a departing expat, and it is also a souvenir of Basel that fits in to your pocket and your everyday life. We have also now teamed up with the original designer on the project to expand our product line into postcards and eventually other unique items focused on Basel.
We are excited to relaunch this initiative and we hope that we can give something unique and symbolic of Basel back to the community! Look for updates on Instagram, Facebook and in town to see what we'll get up to next.
President
New to the team, Josselin is hoping to help make Bottelisk available year round. He is currently attending the international school of Basel in an arts-intensive course and aspires to join a fine arts university program to further his education. Pleased to bring his skills in design and biking, Josselin is more than delighted to join and develop the team!
Founder
Hello Basel! I was Co-founder of the 2014 Bottelisk team and President of the recent 2017 re-launch. I'm currently finishing my last year at McGill University, in Montreal, Canada, pursuing a double major in Economics and Psychology. This summer I will be spending 6 weeks volunteering with a school for Autistic children in Agadir, Morocco. However, I look forward to being able to spend the month of August in my favorite city!
Our FAmily
From now onwards, Bottelisk will be entirely family run! The position of Bottelisk president will now be taken over by Josselin Demelier hoping to make Bottelisk available year round! Tammy will continue amazing work in the graphic design department, and Valere will be working entirely online through the Bottelisk website, email, and Facebook page!
OUR SHOP HAS A LITTLE BIT OF BASEL FOR EVERYONE
Along with our iconic Bottelisk key chains we are now offering Postcards suitable for mailing or framing.
The perfect card to send alongside our keychain.
Send your friends a bit of Basel wherever in the world they are.